Bioleft is a collaborative, open source seed breeding initiative for sustainable agriculture.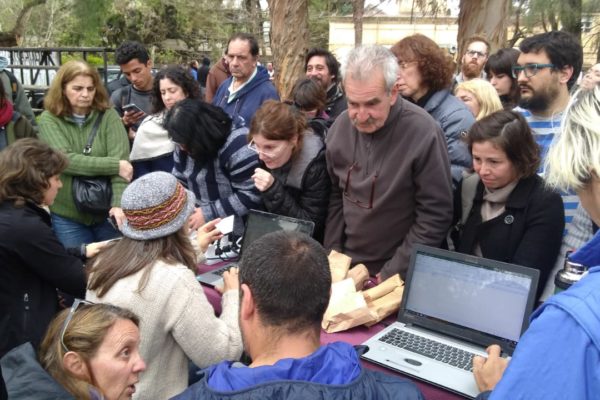 Más de doscientas personas se comprometieron a sembrar, multiplicar y devolver semillas de tomate criollo, manteniendo su información genética siempre…
September 10, 2019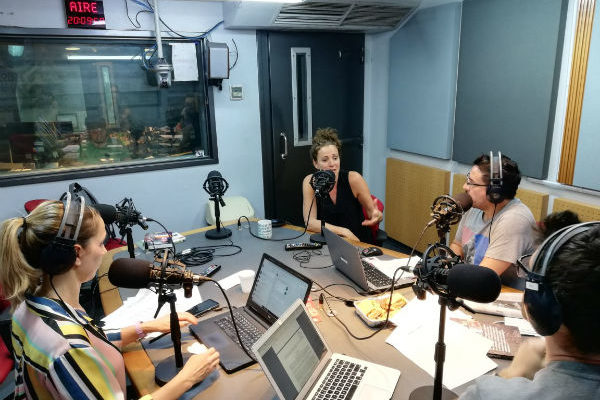 La directora de Bioleft, Anabel Marín, fue invitada a participar del programa No dejes para mañana, en Radio con Vos.…
September 2, 2019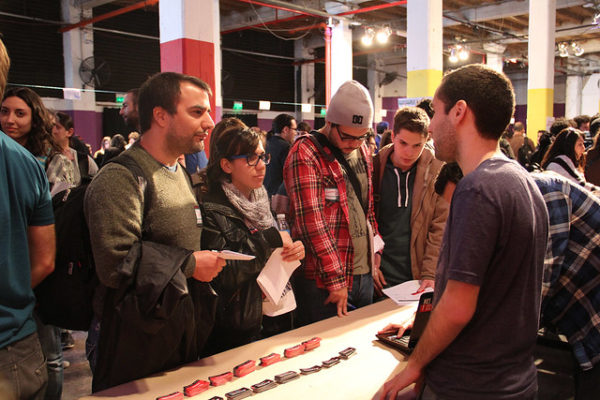 El jueves 29 de agosto comienza la ¡octava! edición de la HacksHackers Media Party, festival de innovación en medios y…
August 26, 2019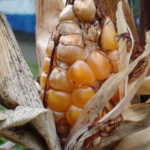 We are happy! Soon open seeds will be circulating in Mexico. The Global Consortium for Sustainability Outcomes (GCSO) selected a joint proposal from..
Read More →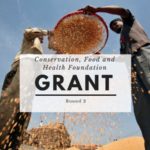 Tras un largo proceso en el que se presentaron 300 proyectos de todo el mundo, Bioleft fue seleccionado junto a otras 15 organizaciones..
Read More →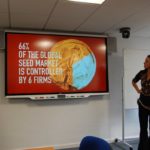 Open systems have no borders. On January 21, Anabel Marín, director of Bioleft, was part of a discussion on #STIPolicy in Latin America,..
Read More →
The reflection on the importance of the open seeds is not of local importance, but global, and especially relevant for Latin America. Last week, we..
Read More →
Heterogeneous, intense and hopeful. Such was the ambient at the workshop on Open Innovation and seeds that was held on Friday, April 5 at the..
Read More →