Bioleft is an open and collaborative innovation system for seeds. We propose a license to guarantee the free circulation of seeds and a digital platform to promote participatory breeding. We work for development and food and technological sovereignty.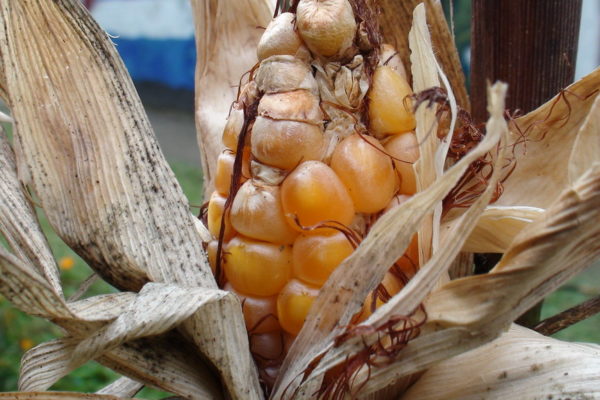 We are happy! Soon open seeds will be circulating in Mexico. The Global Consortium for Sustainability Outcomes (GCSO) selected a…
June 27, 2019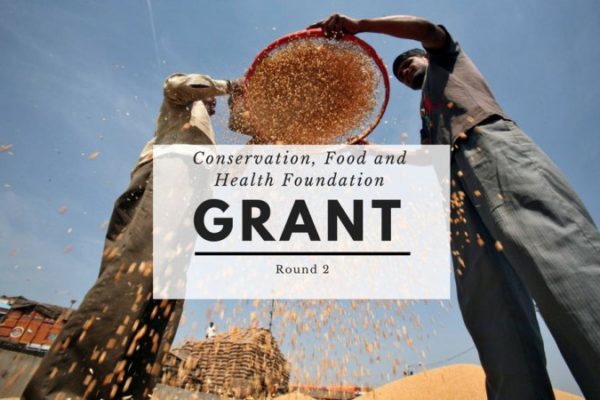 After a long process in which 300 projects from around the world were presented, Bioleft was selected along with 15…
June 13, 2019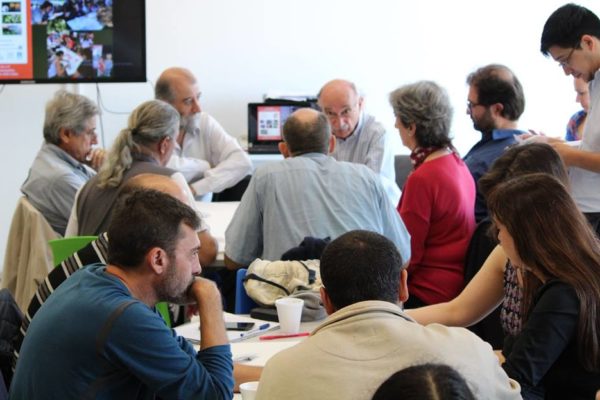 Heterogeneous, intense and hopeful. Such was the ambient at the workshop on Open Innovation and seeds that was held on…
April 10, 2019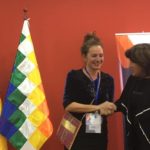 The reflection on the importance of the open seeds is not of local importance, but global, and especially relevant for Latin America. Last..
Read More →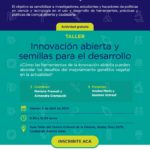 El viernes 5 de abril abriremos la segunda temporada del ciclo de Ciencia Abierta y Ciudadana con el taller "Innovación abierta y semillas..
Read More →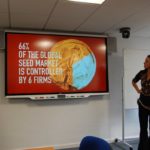 Open systems have no borders. On January 21, Anabel Marín, director of Bioleft, was part of a discussion on #STIPolicy in Latin America,..
Read More →