Bioleft is an open and collaborative innovation system for seeds. We propose a license to guarantee the free circulation of seeds and a digital platform to promote participatory breeding. We work for development and food and technological sovereignty.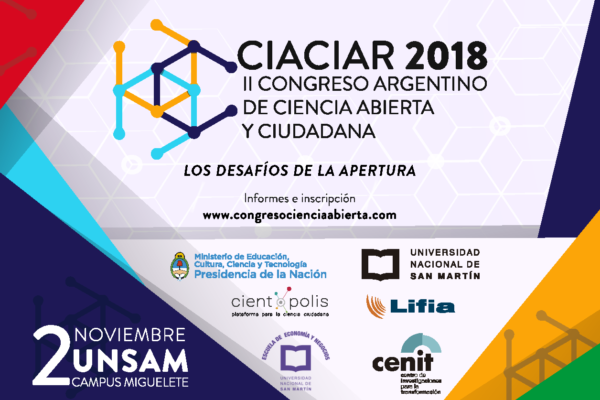 El próximo viernes 2 de noviembre Bioleft será parte del II Congreso Argentino de Ciencia Abierta y Ciudadana #CIACIAR2018, organizado…
October 31, 2018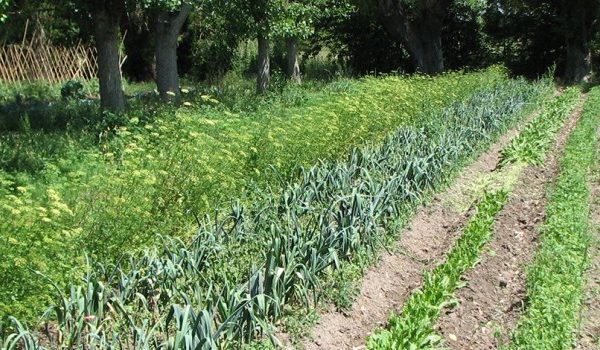 Bioleft is a network that is strengthened with each new node that is added. This week, we started working together…
October 4, 2018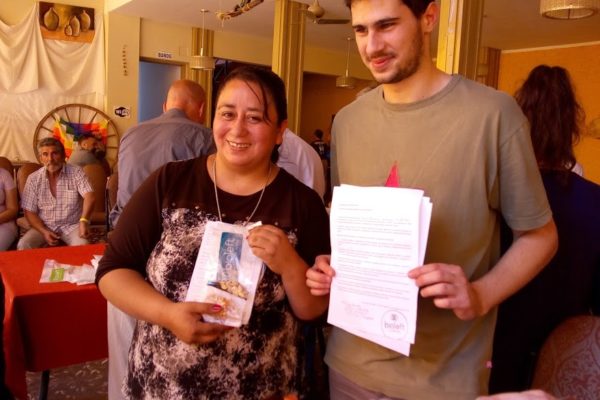 From September 21 to 23, Bioleft participated as co-organizer in the First Encounter of Exchange of Native and Creole Seeds,…
September 25, 2018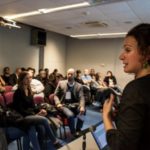 The team of CENIT Foundation showcased Bioleft initiative in front of a diversse audience interested in open systems...
Read More →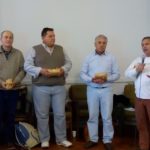 A team of seed breeders from University of Buenos Aires transferred seeds to farmers for the first time under a new kind of..
Read More →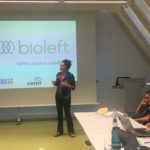 Anabel Marín, coordinadora de Bioleft, presentó la iniciativa en el encuentro internacional...
Read More →