Bioleft is an open and collaborative innovation system for seeds. We propose a license to guarantee the free circulation of seeds and a digital platform to promote participatory breeding. We work for development and food and technological sovereignty.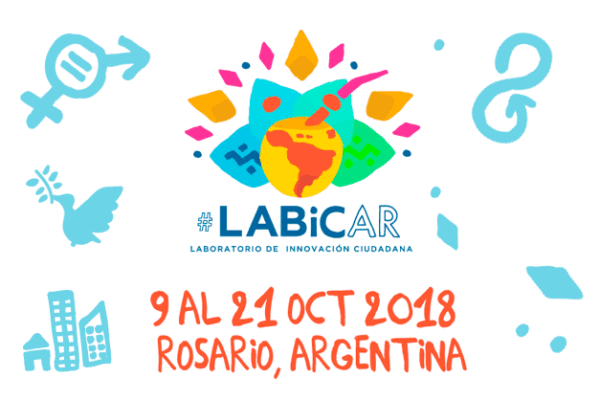 By Patrick Van Zwanenberg At the launch of STEPS America Latina in 2015, one of the themes that we focused…
December 4, 2018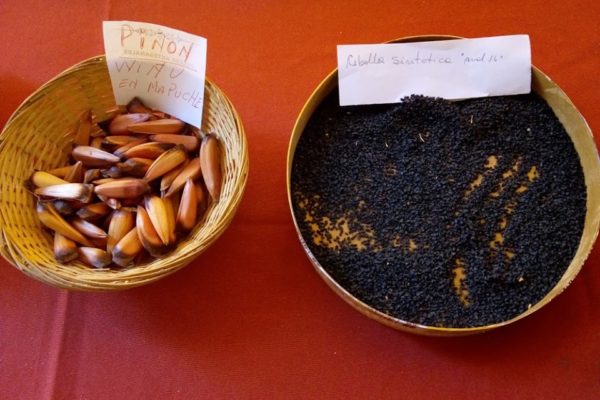 On the law of Seeds, which is being discussed in the Congress of Argentina, from Bioleft team we express the…
November 15, 2018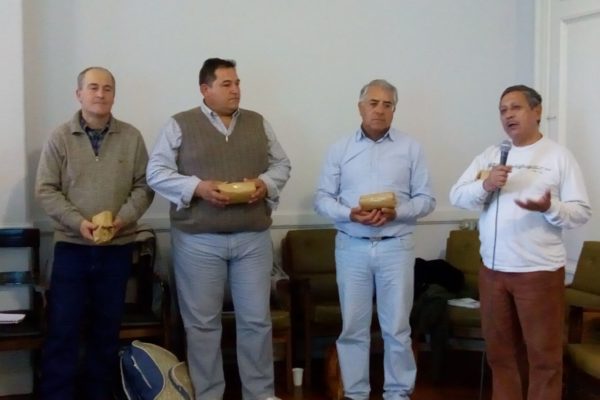 Last week, at a small ceremony in Argentina, seeds were transferred from researchers to farmers for the first time under…
August 15, 2018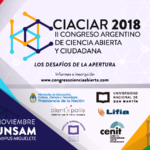 El viernes 2 de noviembre participaremos del gran encuentro nacional por la democratización de la ciencia. Hablaremos de innovación abierta en semillas y..
Read More →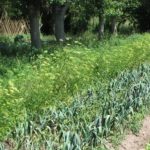 Bioleft is a network that is strengthened with each new node that is added. This week, we started working together with the initiative..
Read More →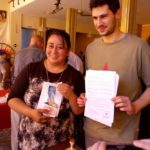 Durante el Encuentro de Intercambio de Semillas Nativas y Criollas, en Tucumán, se transfirieron cinco variedades mejoradas de maíz y una forrajera...
Read More →