Bioleft is a collaborative, open source seed breeding initiative for sustainable agriculture.

Sign up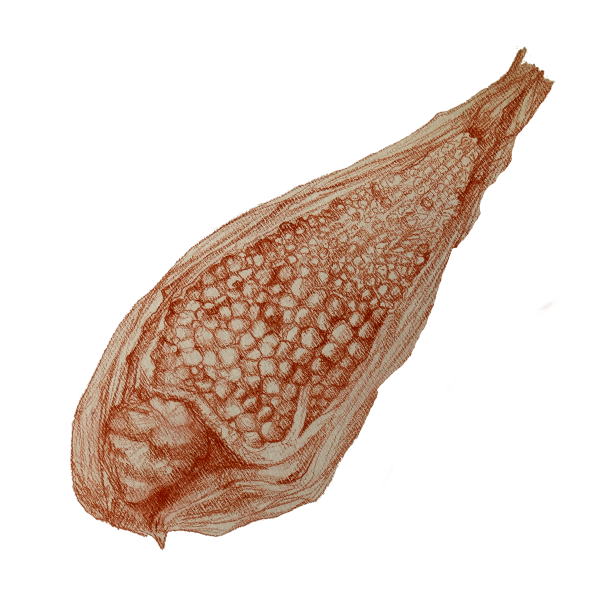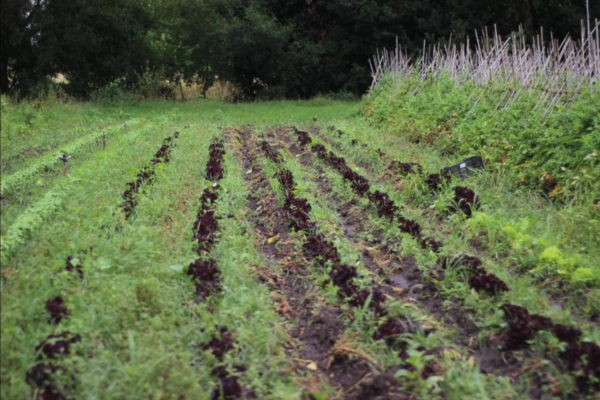 The Conservation, Food and Health Foundation (Fundación Conservación, Alimentos y Salud) renueva su voto de confianza en Bioleft como herramienta…
June 1, 2020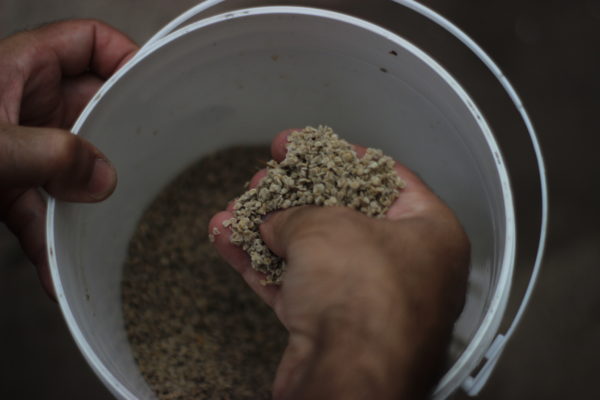 On Tuesday, May 26, ten open seed organizations from five continents met by video conference to advance a common agenda.…
May 29, 2020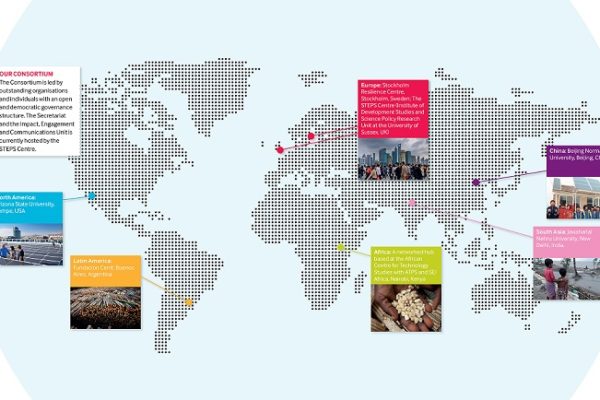 Este artículo fue publicado con el título de "Structured Collaboration Across a Transformative Knowledge Network—Learning Across Disciplines, Cultures and Contexts?"…
May 6, 2020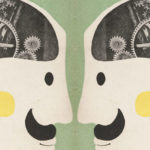 Our research colleagues at  STEPS Centre (UK) published this article a few days ago, which reflects on the role of science in these..
Read More →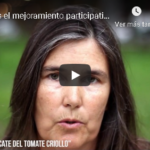 Bioleft se orienta cada vez más a promover y facilitar el mejoramiento participativo y colaborativo. Aquí, integrantes de la red explican su importancia...
Read More →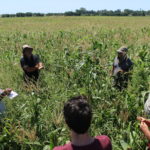 How do you choose a good corn? A group of breeders and producers worked with participatory methodologies to co-define observation variables..
Read More →
Seedy Sunday es una de las ferias de intercambio de semillas más importantes de las islas británicas; según sus organizadorxs, "el evento de intercambio de..
Read More →
Almendra Cremaschi y Pablo Pérez viajaron a la Ciudad de México para facilitar una capacitación sobre licencias y plataforma para productorxs, mejoradorxs, investigadorxs, funcionarixs y..
Read More →