Bioleft is a collaborative, open source seed breeding initiative for sustainable agriculture.

Sign up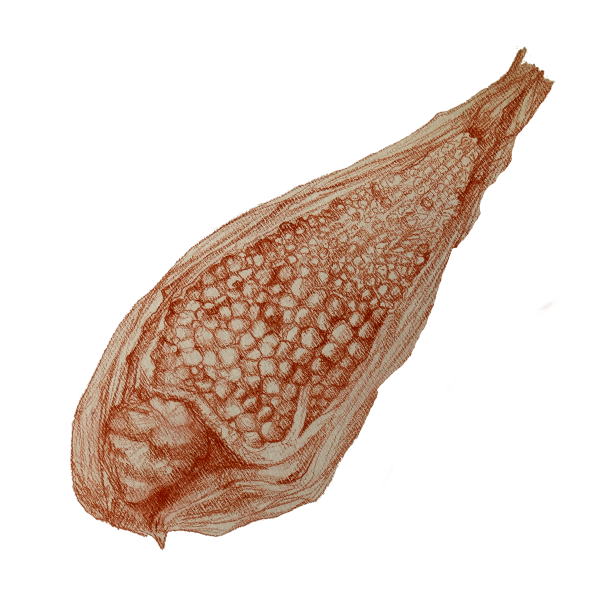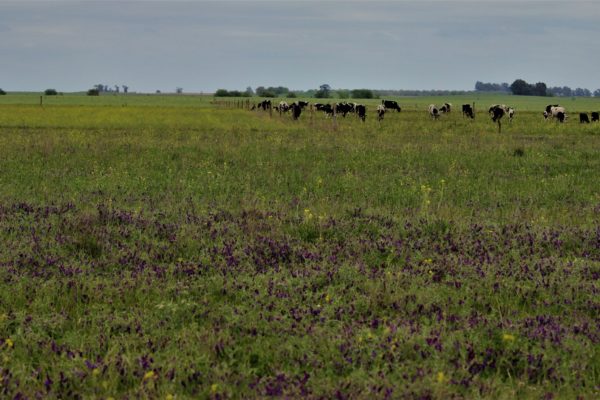 ¿Cómo serían las plantas si las diseñaran quienes las siembran y cosechan? Las forrajeras son las pasturas que se cultivan…
July 15, 2020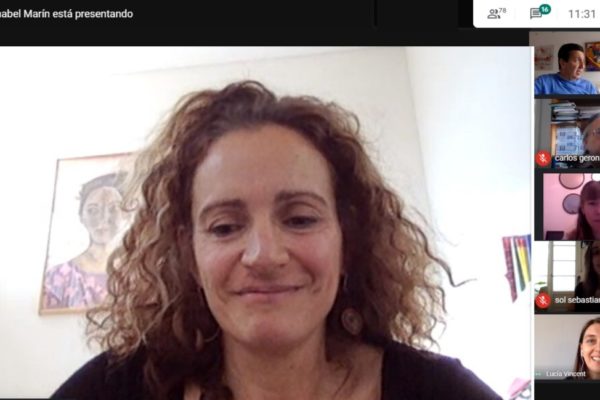 "Nuestra idea es empoderar un sistema de semillas abiertos, conectando capacidades ya existentes y creando nuevas". Con esta frase,…
June 30, 2020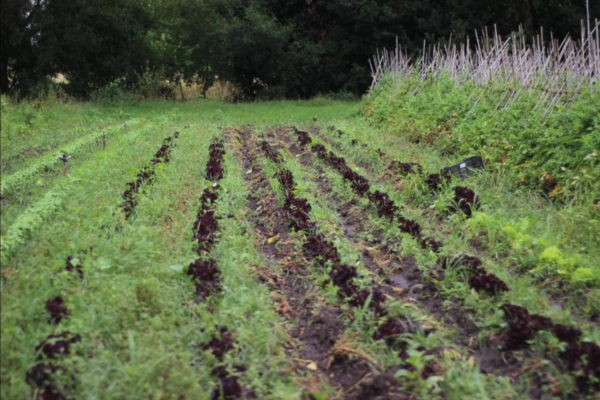 The Conservation, Food and Health Foundation (Fundación Conservación, Alimentos y Salud) renueva su voto de confianza en Bioleft como herramienta…
June 1, 2020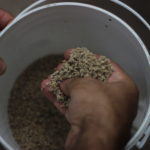 On Tuesday, May 26, ten open seed organizations from five continents met by video conference to advance a common agenda. In the context..
Read More →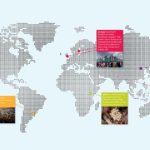 Este artículo resume cuatro años de trabajo conjunto, internacional y transdisciplinario de la Red Pathways - Transformative Knowledge Network, investigaciones acerca del impacto..
Read More →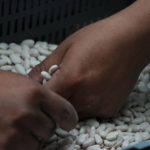 Hoy 26 de abril celebramos el Día Internacional de las Semillas 2020, o International Seed Day 2020. Miles de organizaciones en el mundo..
Read More →
Our research colleagues at  STEPS Centre (UK) published this article a few days ago, which reflects on the role of science in these urgent instances...
Read More →
Bioleft se orienta cada vez más a promover y facilitar el mejoramiento participativo y colaborativo. Aquí, integrantes de la red explican su importancia. Video: Manuel..
Read More →